Last week on Instagram I started a "What do you do Wednesdays" to just see other's ideas on some random things that I can't be the only one wondering about. My first one was what do you do with the Christmas cards you receive?
I love to making and sending out our yearly Christmas card to our family and close friends and love receiving them even more! Seeing all the cute pictures, ahhh I just LOVE IT!

I failed this year in displaying them they just sat like this and did not give them. So, I have two goals find something to display them on and figure out something to do with them after!
So I went to Pinterest to see what ideas there was there.
Goal #1 How to Display
Check out this idea from Haeley at Design Improvised! How cute is that?!
or this idea from The Painted Parsonage
If you aren't as creative you could go this route by buying a remade one.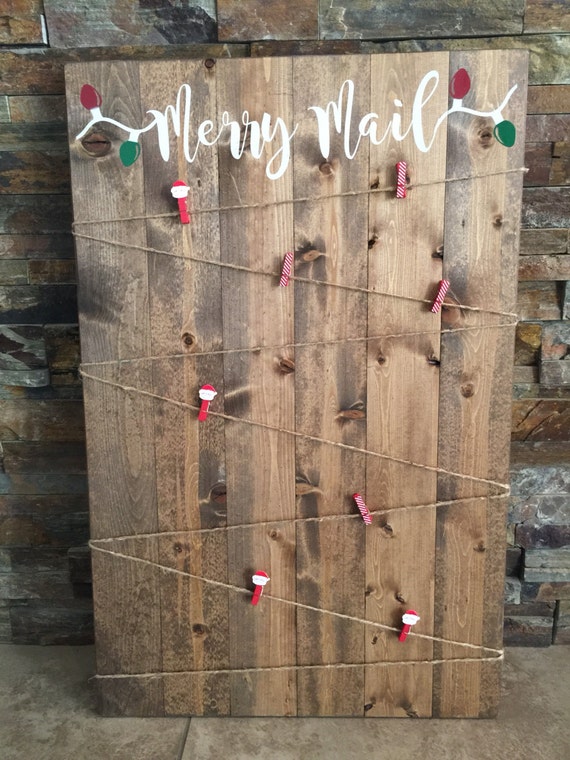 Or you can just buy a really cute crate or of course make one yourself if you are handy like
Goal #2 Storing
I found these ways on storing them! Check out this neat idea from Heidi at Honeybear Lane.
So this idea from I Heart Naptime is great if you have kids, to put them in a binder with page protectors so the kids can easily look back and not destroy it like everything else.
There are so many different options to chose from! I probably just made myself even more indecisive on what to do with all my cards! Hope I helped you!
Much Love,
Ashley