If any of you were like me, and love Gap & Old Navy you probably hit up the Friends & Family event last week! it was 40% off with an extra 10% if you had their card.
My main mission was to find pajamas for the kids & Thanksgiving outfits. I nailed both of those. Here is everything I found!
To add right now for cardholders you can access the Pre-Black Friday deals of 50% off with code CARDBF and add another 10% off with the code PLUS10 so thats 60% off the items right now if you are a card holder! For Old Navy's code is EARLY. One thing I love about Old Navy/Gap is that you can use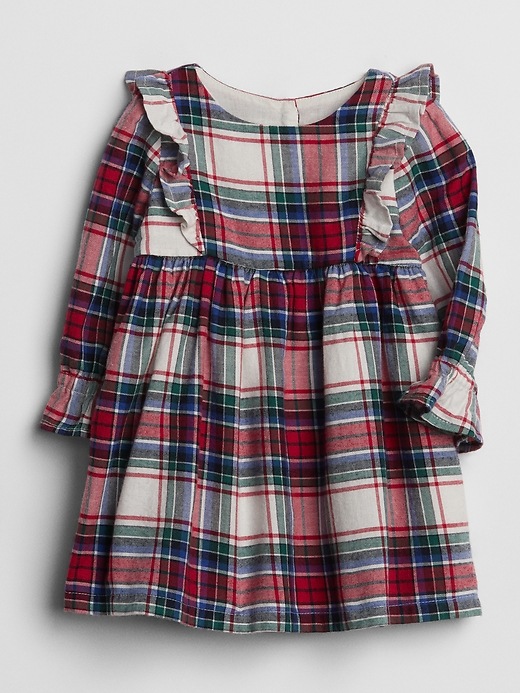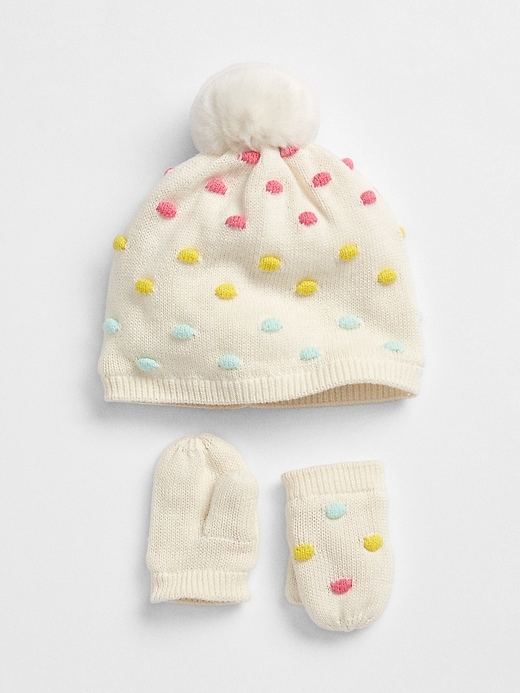 Their Thanksgiving outfits!
We will now be ready for GAME DAY!!!! Go Hawks!! Lennon already had Briggs's hand me downs of all his game shirts!
Here's the pajamas I found all at Gap Factory. They do have a lot on sale right now with FREE shipping! Gap Pajamas are probably one of my favorites for kids. They are cute, fit well and last!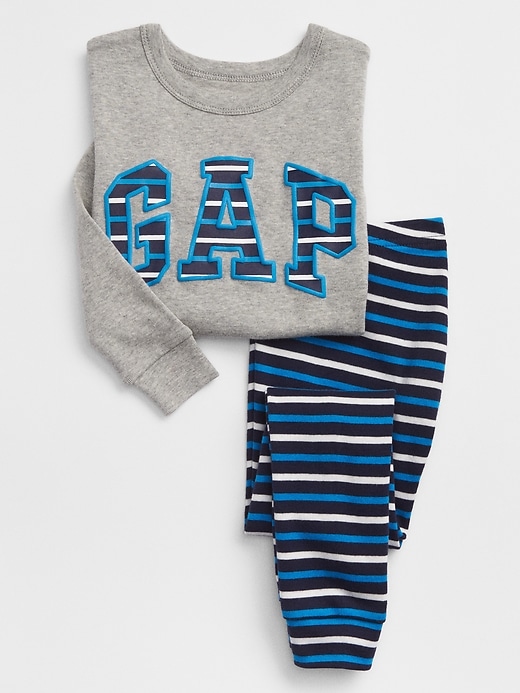 Right now these Arch Logo PJ's are selling for $9.99!!!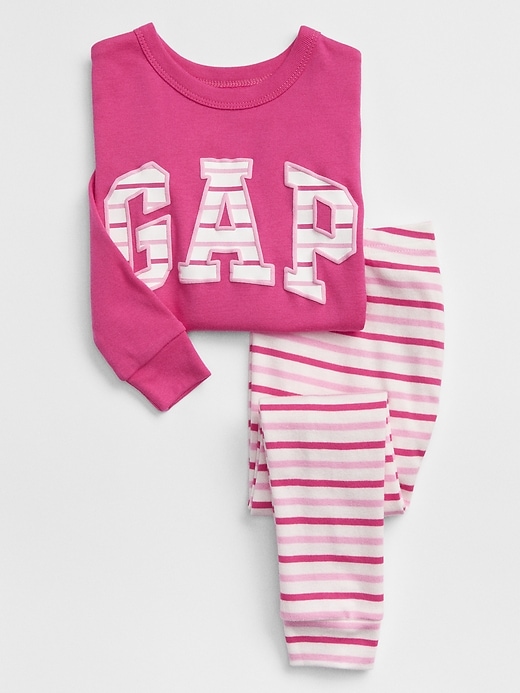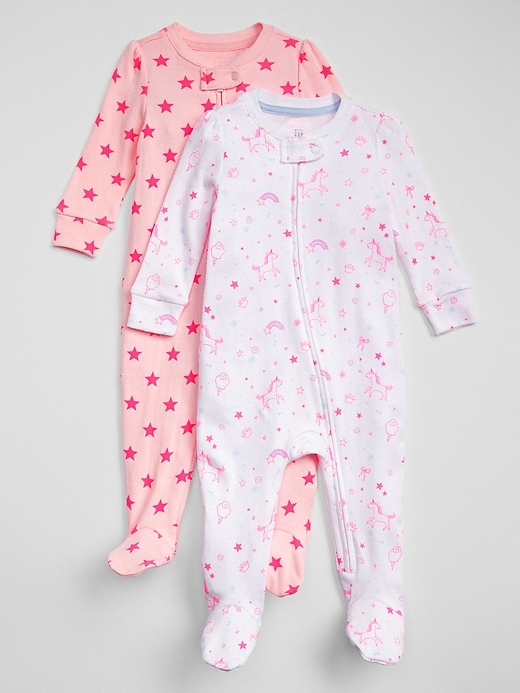 I hope you enjoyed my stories of these and find this helpful! Hopefully next time I can do an actual try on for you. Hope you all have a great Thanksgiving week and if you enjoy Black Friday shopping at stores like I do Good Luck!!!
Much love,
Ashley